Fall for Dufferin's rural roots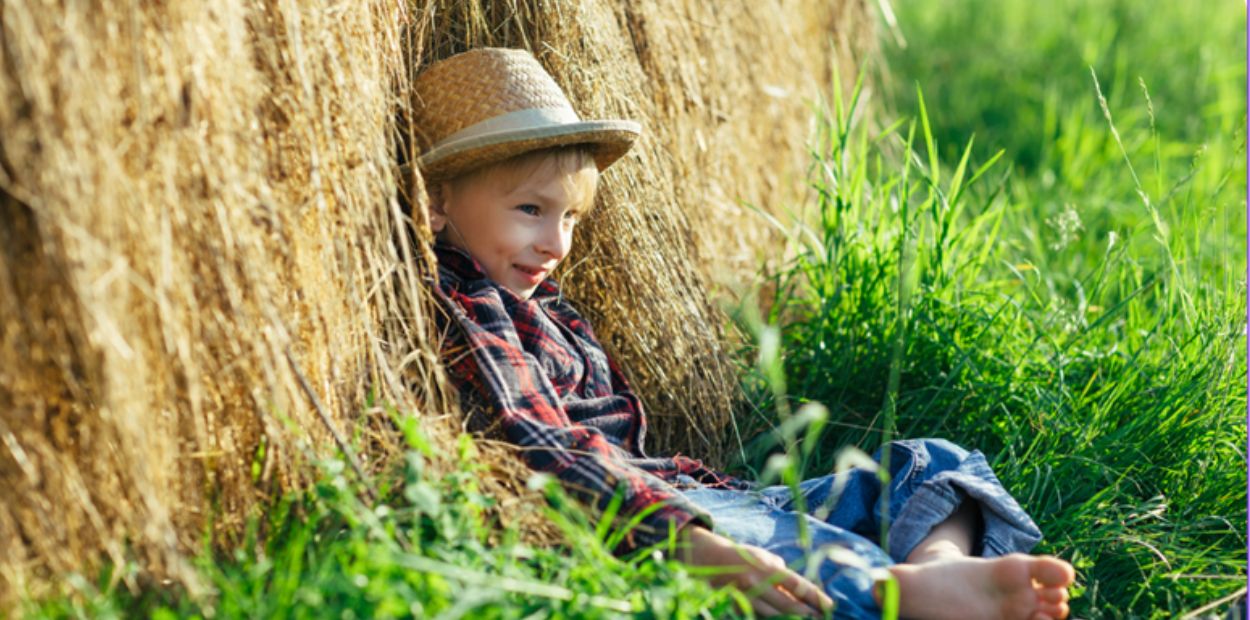 An abundance of fall fun at the IPM
The International Plowing Match and Rural Expo is coming to Dufferin County. From September 19 to 23, the 104th IPM will welcome residents and visitors to the fields of Bowling Green and Laurel. This highly-anticipated event runs form 8:30 a.m. to 5 p.m. daily and promises a unique experience for everyone.
Celebrate agriculture and rural living
The IPM will transform our local fields into a tented city with plowing competition venues, entertainment, hundreds of vendors and exhibitors, a wide variety of food, and a RV Park. For more information, visit our event calendar or the official show guide.
Discover the many reasons to visit Dufferin County
As you wander through the event grounds, follow the sounds of celebration to the Dufferin County tent. Stop in to sample tastes from local eateries while you view displays from Dufferin County artists and listen to live music and broadcasts from Country 105. Friendly ambassadors will be onsite to help you plan your visit to Dufferin County. For more information, read the Explore Dufferin Guide.
Venture beyond the plowing fields
Explore our local communities and immerse yourself in rural culture. Orangeville's inviting downtown is the perfect destination for a day trip or short excursion. Genuine small-town charm, sensational food, historic streetscapes, and local shops are all just 20 minutes from the IPM. Click on the images below for a glimpse of what you can expect in Orangeville or visit the Love, Orangeville website. We look forward to seeing you soon!
No login? Please enter your details below to continue.