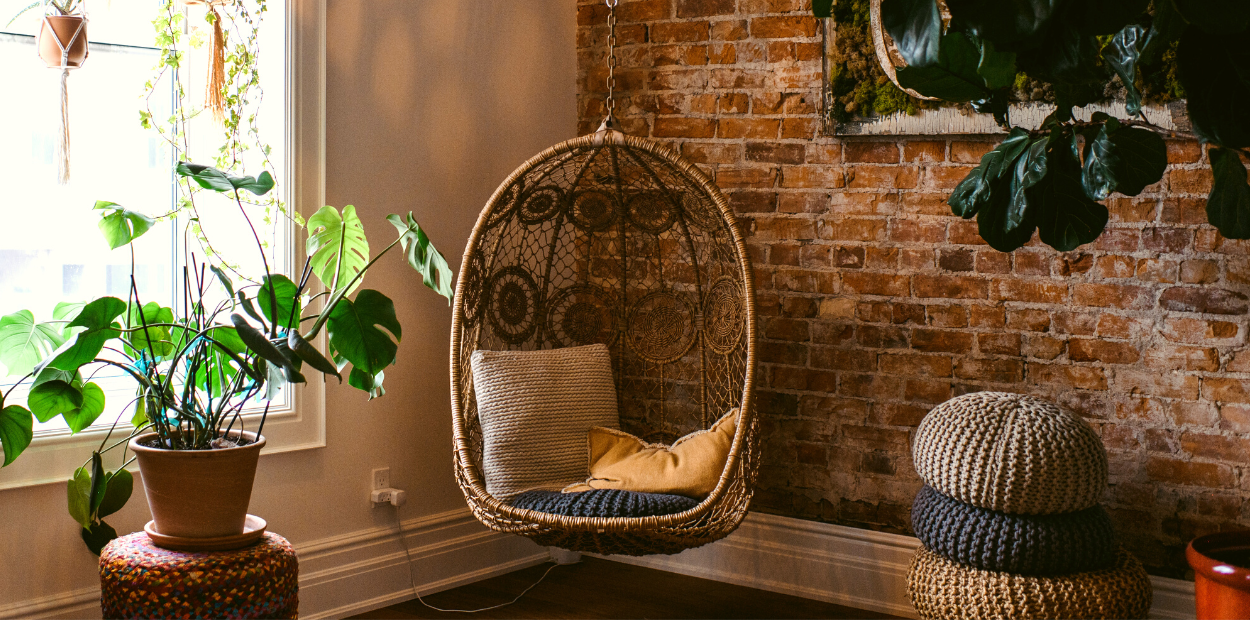 November is here and so starts our search for the perfect spot to get comfortable, warm up, and settle in. To lead the way, we've found four of Orangeville's coziest corners. We welcome you to and experience each one in your own way.
1. GoYoga
The bright and airy space at this downtown yoga studio is filled with stunning features and perfectly placed décor. Arched doorways and warm spaces welcome yogis all of levels to practice. The charming retail boutique offers comfortable clothing and accessories to extend that cozy feeling outside of class. Watch for special events like the Annual Holiday Market on November 12, for more ways to enjoy this space. Find the GoYoga studio and boutique at 169 Broadway.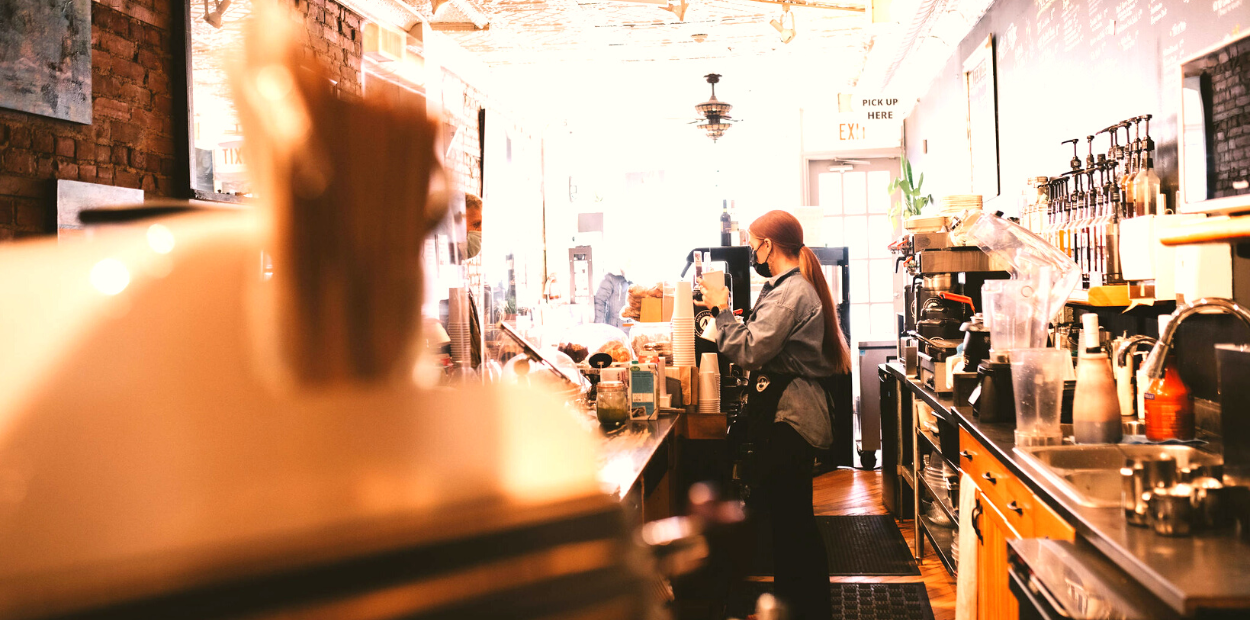 2. Mochaberry Coffee & Co. Ltd. Café & Roastery
This inviting café beckons you in with aromas of in-house roasted coffee and freshly baked goods. Visitors can watch the world go by from the seats at the front window or venture to the back of the café for a more intimate experience. In both spots, historic details, local art, and friendly faces add character and warmth to your experience. Drop by Mochaberry at 177 Broadway in downtown Orangeville.
3. Readers' Choice Bookstore
This quaint shop is home to an impressive selection of used books, toys, puzzles, and gifts. Carefully stacked shelves fill the space and you'll find seating in nooks and crannies throughout the store, inviting you to curl up and stay a bit longer. Readers' Choice Bookstore is located at 151 Broadway.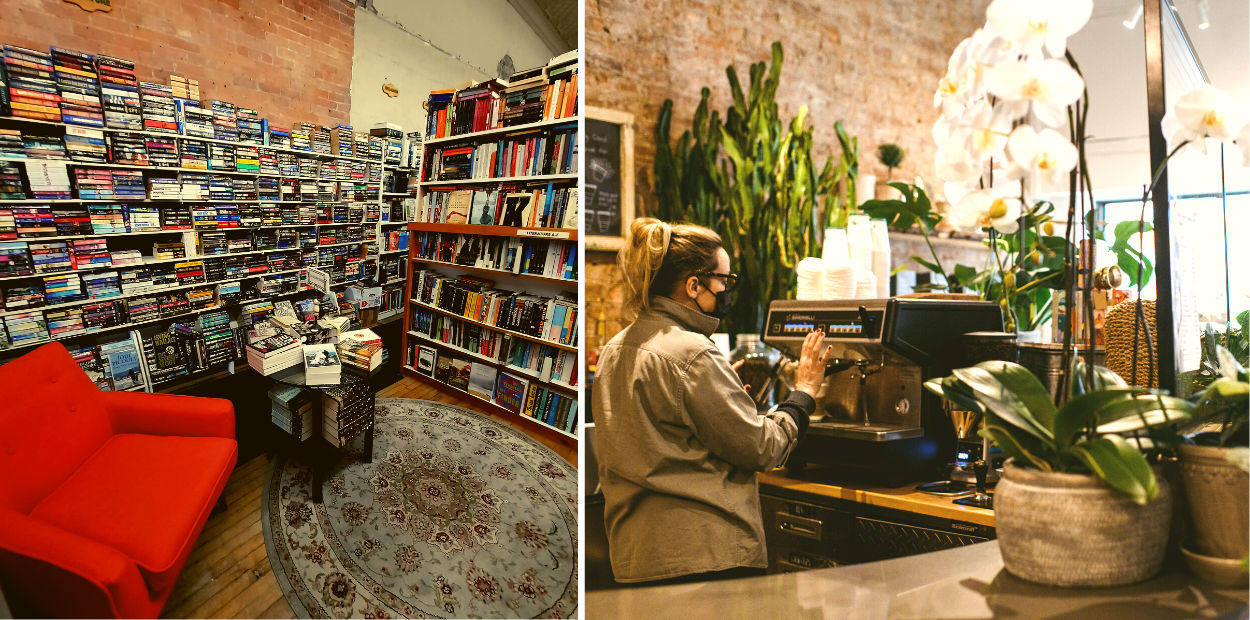 4. Suzanne Gardner Flowers
Home to a beautiful array of plants, flowers, and accessories, the European-style florist doubles as a café, offering hot drinks and delicious cookies. Savouring an espresso surrounded by lush greenery may be the perfect way to warm up on a dreary November day. Discover Suzanne Gardner Flowers at 131 Broadway.
You'll be sure to stay warm while you explore these four cozy corners in Orangeville this November.
No login? Please enter your details below to continue.