Explore our community directory and take part in one of the many community organizations we have to offer.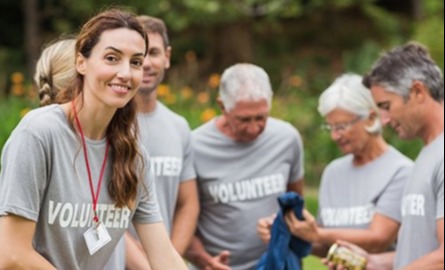 Community associations
Get involved with one of the community associations in the Town of Orangeville. Whether you're looking to join a community association or attend an event, we've got something for everyone.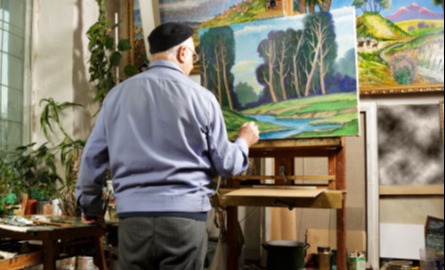 Arts and culture organizations
Want to get in touch with your artistic side? We have a variety of arts and culture organizations in town. Try drawing, painting, photography or study our local history and culture.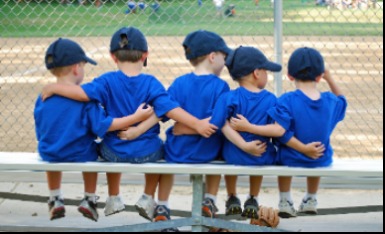 Sports Organizations
Stay active by joining or volunteering with one of the sport organizations in the Town of Orangeville. We have sports groups for all ages and abilities!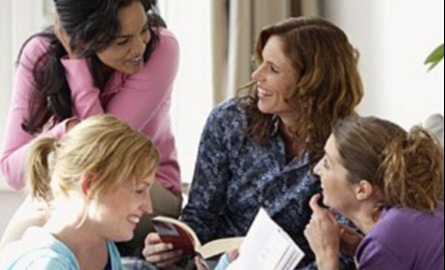 Special interest groups
Check out the general interest groups in the Town of Orangeville and meet new people who share your interests and hobbies. Find your passion and get involved in the community.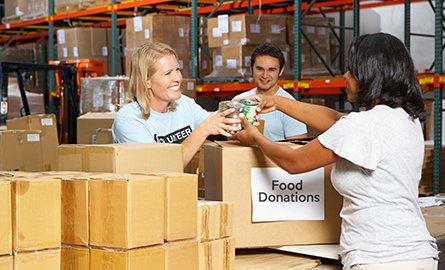 Government services and social agencies
Volunteer and give back to your community by supporting one of our government services and social agencies. Whether you are interested in local politics or want to support the community, we have something for everyone.