The Town of Orangeville offers a host of benefits for business owners and operators looking to start, relocate or expand their operation. Find the relevant information you need to explore the opportunity of doing business in Orangeville.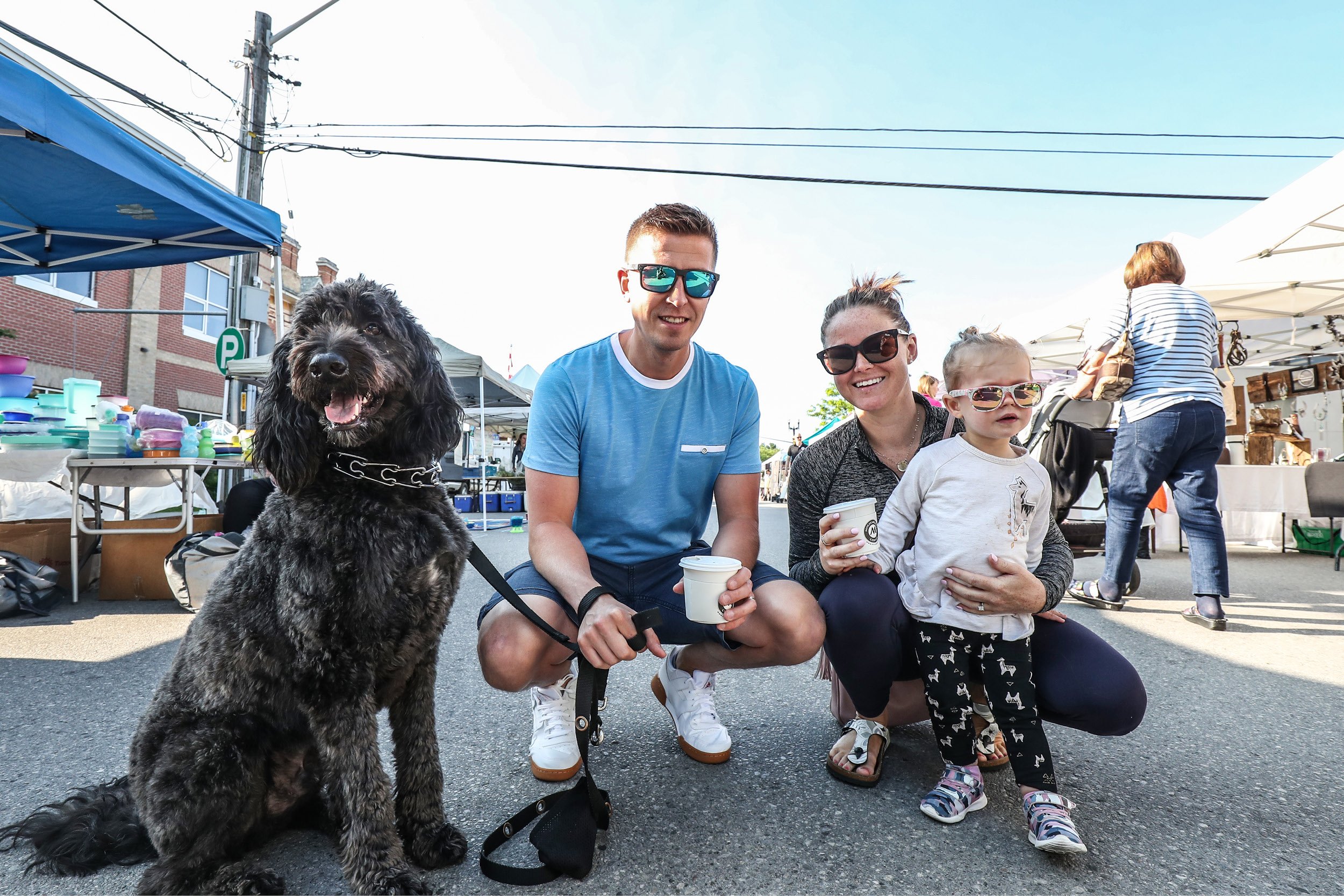 Learn about our community by reviewing Orangeville's demographics including statistics about population, housing and labour force.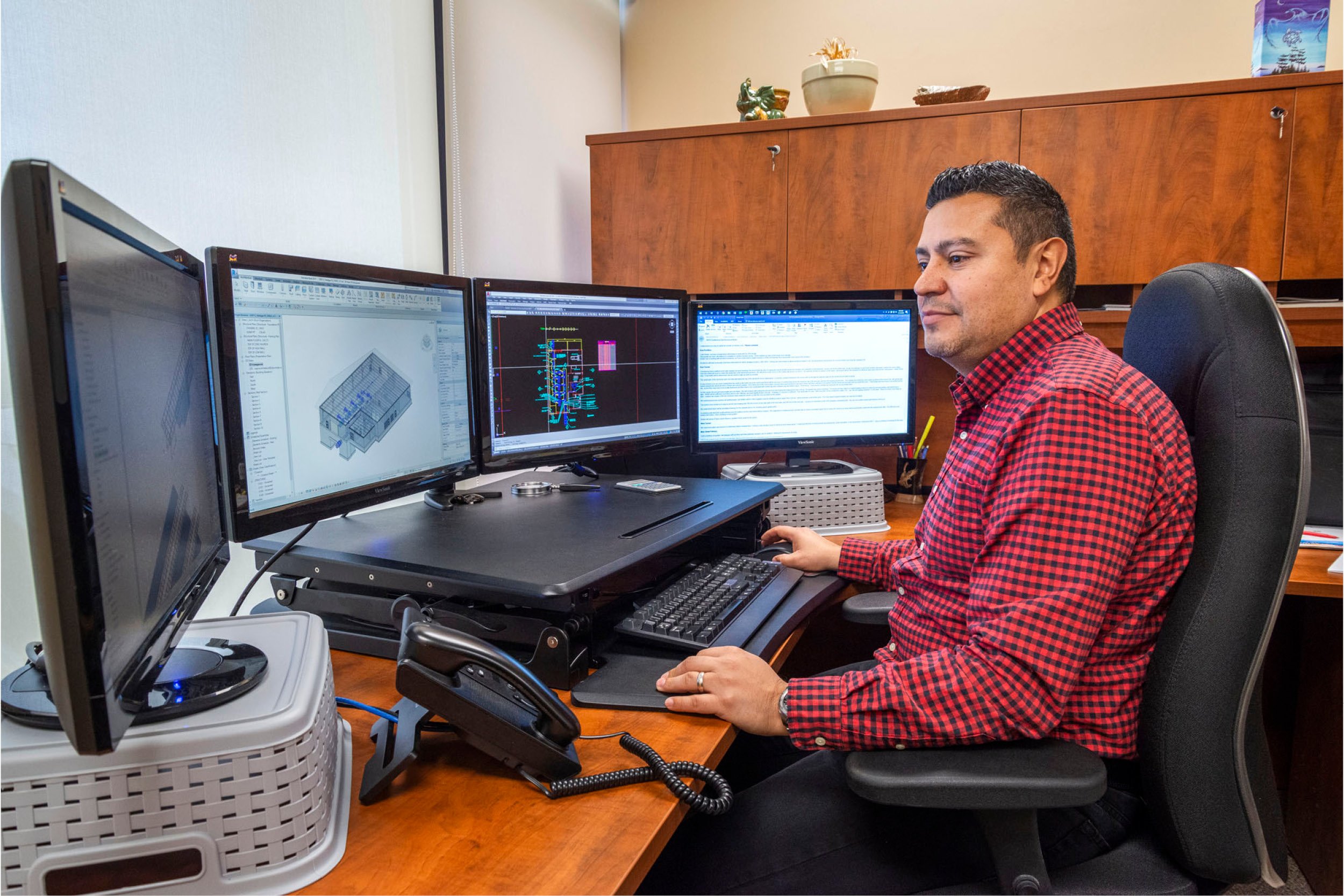 Discover the key sectors that contribute to our economy including manufacturing, professional services, creative industries, and tourism.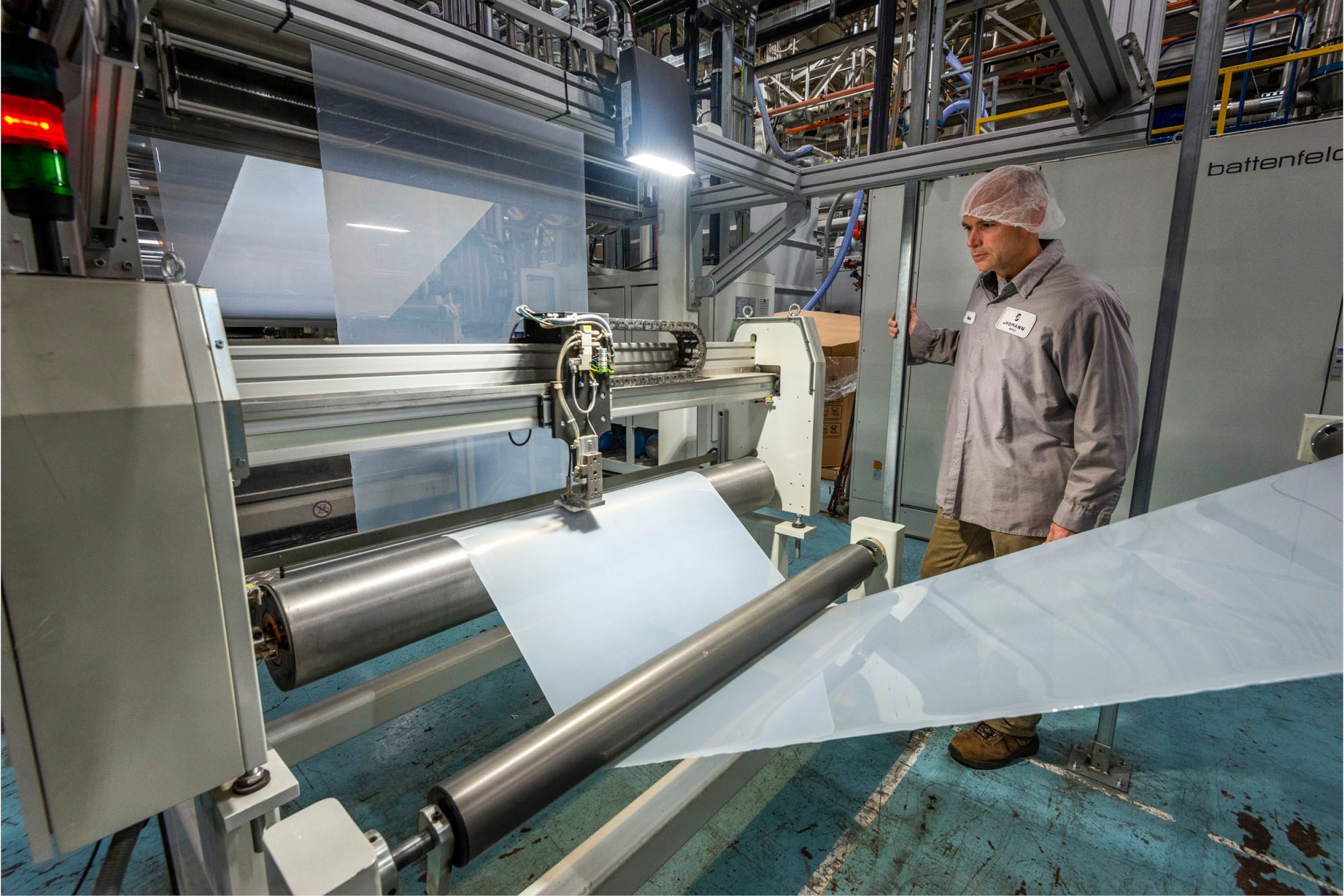 Review a listing of all businesses located in Orangeville's industrial zone.
Development process and resources
Before you start developing a property in Orangeville, it is important to understand the requirements for permits, charges, and licenses. Each property and business will have specific processes to follow to ensure compliance with the Town's plans and policies.
Planning services
Learn about Orangeville's Official Plan, Zoning, Development charges, and more.
Business licenses and permits
Licenses are required for some businesses to operate in the Town of Orangeville.
Building permits
Get the information and permits you need before you start building in Orangeville.
New businesses
The Town of Orangeville tracks new businesses that open in our community.